Communicate your Message Worldwide with Live Video on your site
Stream your messages online - across the globe or in your community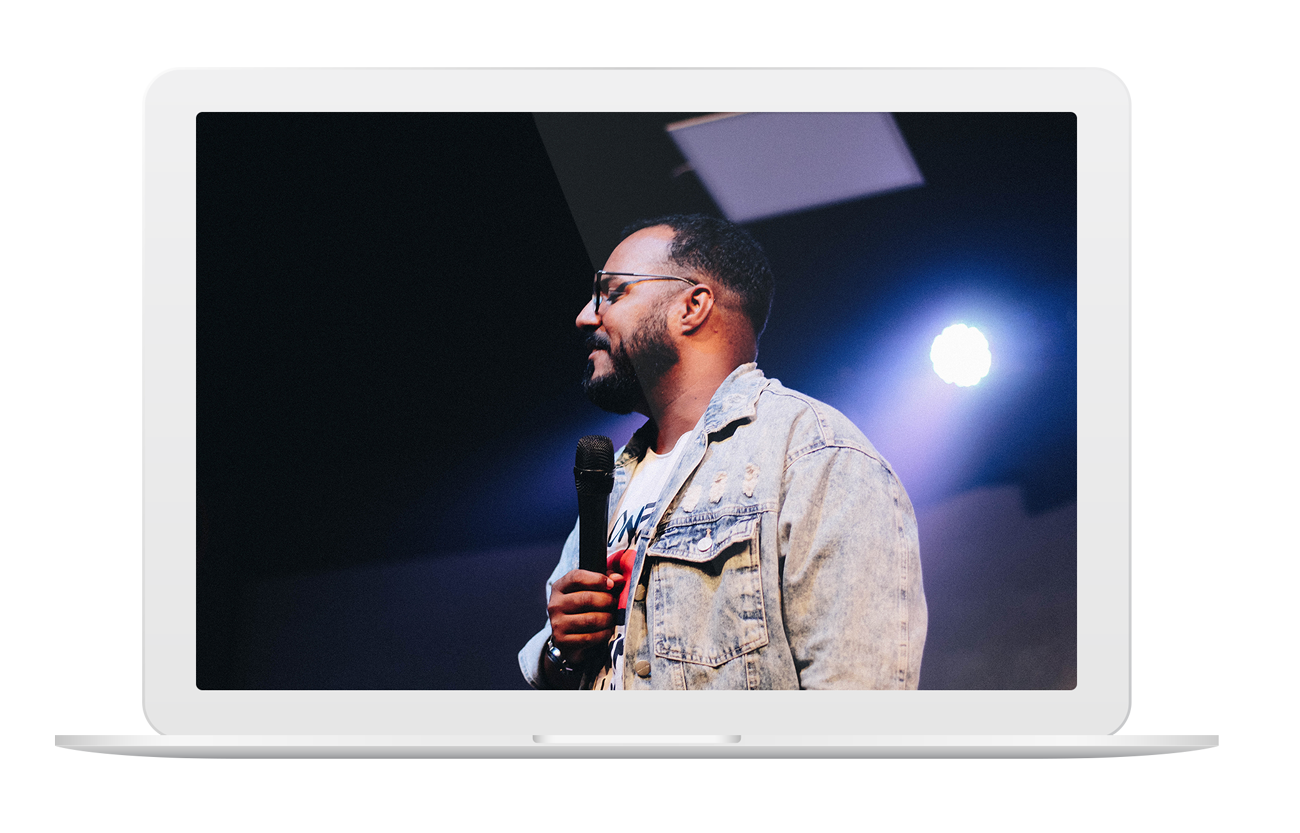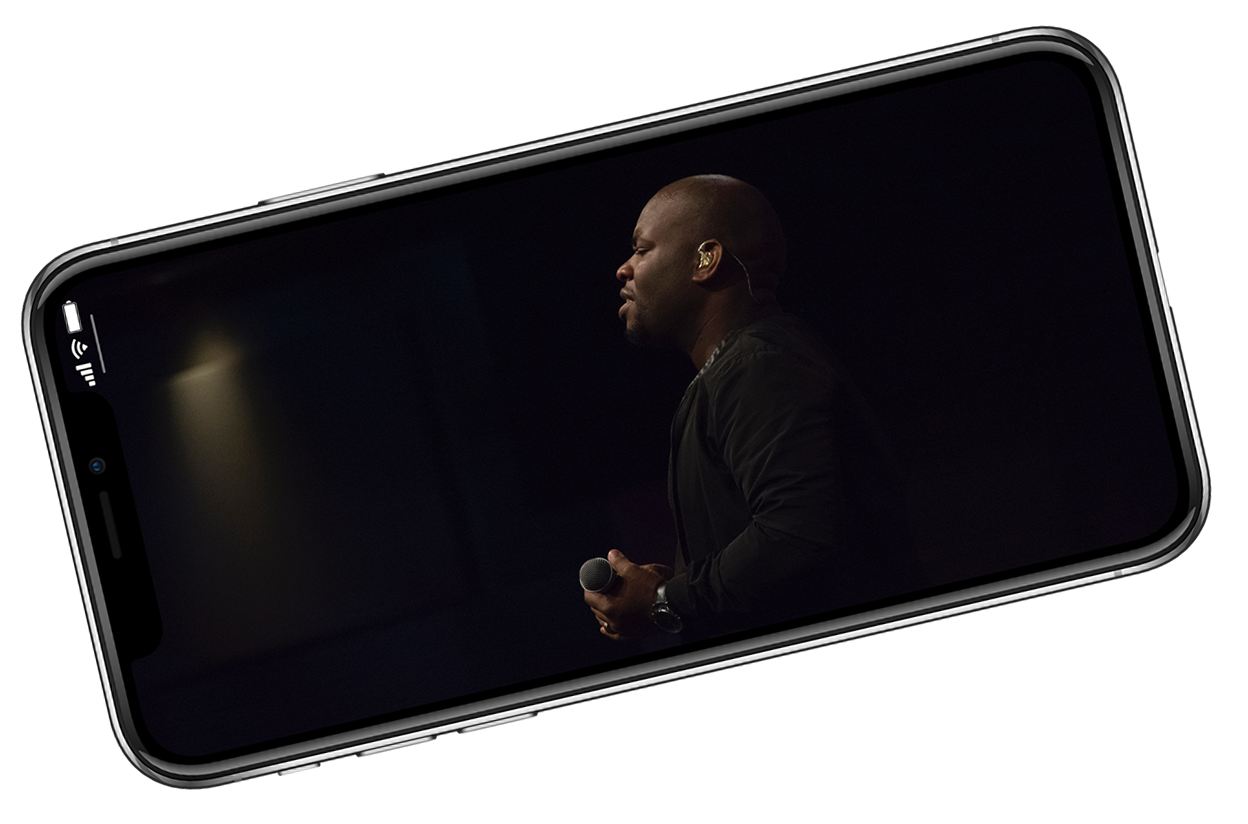 Expand Your Nonprofit's Reach with Live Streaming
Connect and interact with your members and community unlike ever before.
Hold Regular "Conversations"
Many nonprofit leaders have begun leveraging live streaming to hold regular "conversations" with their stakeholders. They might talk about current events or cover other important topics regarding their cause. Interviews and Q&As have proven to be popular, too. Live streaming these events is easy and makes this content immediately accessible.

Keep in mind that you can also record your live streams and make them available to your audience later if the original time wasn't convenient for everyone.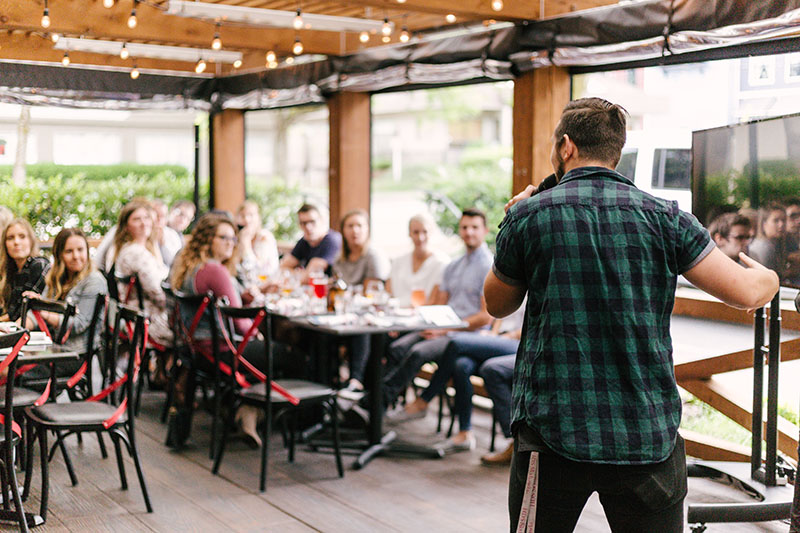 Would Your Organization
Benefit from Live Streaming?
If you're worried that your organization will have to forego the benefits of live streaming because you don't have time to learn how to do it, don't worry. At POWR, we help nonprofit leaders make the most of technology to better serve their supporters. Contact us today to learn more about the many benefits of live streaming and how we make it as user-friendly as possible for pastors to spread their message whenever they like.
Talk with Us